Really great things in the upcoming year and months ahead. As Decentraland turns 2 years old this February. From Chat to a new Mobil App and everything in between. DCL Foundation and DAO moving forward with positive enhancements for the Metaverse.
Foundation: 2022 Manifesto What's in store for Decentraland this year? Read on!
Over the last year, a great number of users have joined the Decentraland community to build, create, and hang out in the first virtual world owned by its users. To all of you, welcome! We are incredibly happy to have you. At the Decentraland Foundation, we remain committed to our vision of a fully decentralized protocol that enables social interaction and collaboration.
In times like these, we believe that "Can't Be Evil" is a far better strategy than "Don't Be Evil". No rug pulls are possible thanks to the level of decentralization the platform has achieved. In the Decentraland platform:
Anyone can run a server, which means the platform's existence does not depend on the Decentraland Foundation or any other entity. It can continue running even if the Foundation is no longer around.
The code is open source. Anyone can extend the capabilities of the platform, audit it or contribute to it.
Ownership and governance data is stored on the Ethereum blockchain. No database hack or stolen keys can take away your virtual belongings.
We continue working on empowering our community to build amazing content and host mind-blowing events. 2022 is going to be one for the ages, read on to learn more about our plans for this year!
New Ways to Enter Decentraland In-world Experience Improvements
Improvements are being made to Decentraland's voice chat system. This has proven to be the best way to communicate with others, so work will be focused on giving users more control over their connections with others, be it avatars, friends, guilds, or teams. Improving the quality of the communication between parties is also a priority.
Research on how to further decentralize and scale the friends and private chat system is ongoing.
We are aware that moderation is a big topic within the community, and making Decentraland a safe and fun place for everyone is important. Improvements will aim to lower the barrier and friction between decisions made in the DAO and their effect on running code.
Personalizing your Avatar
Show off your NFTs as Decentraland wearables! Would you like to sport your CryptoPunk or Bored Ape as the head of your Avatar? A process will be added on the DAO and its corresponding section in the backpack so linked NFTs can be used as wearables inside Decentraland.
NFT emotes will bring new moves to your avatar so you can customize it further. In addition, a better UI and shortcuts will make your favorite emotes more accessible.
Smart wearables will be accepted on the DAO Wearables Approval flow. As tested in late December, smart wearables enable the possibility of adding gameplay all around Decentraland, no matter which scene you're in. This makes jetpacks, sword fights, laser tags, or portable radios available all across the metaverse!
Protocol and SDK Enhancements
The protocol has been greatly optimized and enhanced during the past couple of months. Now it is the turn of the SDK, the set of tools and libraries used to build inside the world. We're working on a new, backward-compatible version that features out-of-the-box network synchronization of entities (which is hard to get right in a decentralized manner) and better network performance and capabilities to enable more fluid experiences.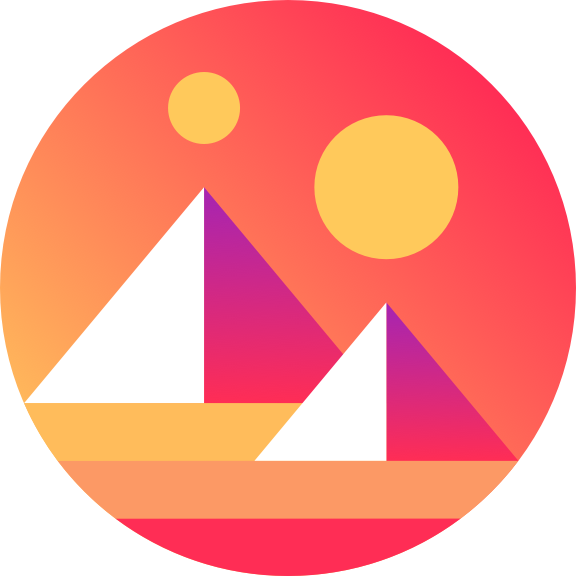 Content Events & Activities New Ideas
We're working on an incubation program to onboard more curators from the community. The first edition of the program starts in March 2022 and we will soon share the list of approved proposals. The program will help fund several initiatives and will have a constant open call for new ideas.
The Content R&D team will keep pushing the limits of the SDK, building experiences that showcase what's possible in Decentraland and leaving a trail of examples and simple building blocks for other creators to use.
More incredible events are coming this year and we will announce them as they occur. It was great to see you all in Time Square to celebrate NYE in style! What a party! There are big plans for February as Decentraland turns two years old.
Last but not least, start planning your OOTDs for Fashion Week in March: four days full of catwalks, pop-up shops, fashion movies, exclusive wearable collections, and after-parties. A lot of partners, brands, and designers are joining us to make this possible!
For more information about the Reference Client Roadmap Delegation process visit the DAO vote here.
See you in the metaverse!  Get your Free "Beginners Guide to Crypto & Defi" here
Although the material contained in this website was prepared based on information from public and private sources that decentralandwire.com believes to be reliable, no representation, warranty or undertaking, stated or implied, is given as to the accuracy of the information contained herein, and decentralandwire.com expressly disclaims any liability for the accuracy and completeness of the information contained in this website.