Will there be an immediate need for fire hydrants, pooper scoopers, and pet runs? Why not? Everything is fair game in a Metaverse platform. Decentraland DAO has approved and funded the now almost famous Petaverse.
Petaverse, a multi-faceted project involving a diverse facility and set of games, promises to change how you interact with your pets in the metaverse and the real world.
Petaverse is a pet park in Decentraland and one of the most interactive experiences for pet lovers in the metaverse so far. Developed by pet-loving Decentraland DAO grantees, Cominted Labs, Petaverse is a playground for pets to play and splash around in while also serving as a place users can socialize and play games.
The metaverse experience-building team, distributed between Florida and France, started Petaverse in late 2021 by launching a collection of backpacks meant to carry pets in Decentraland. The project then evolved from Wearables-centric to experience-centric with a grant proposal in March 2022, which was subsequently accepted by Decentraland's community and then funded by Decentraland's DAO.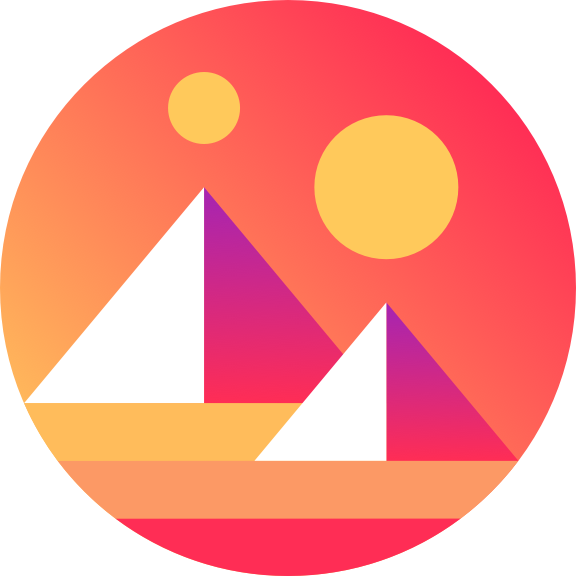 The proposal aimed to create Petaverse Park—a Decentraland experience for pet lovers and Petaverse's metaverse HQ. The Petaverse Park grant proposal detailed the dual nature of the playground: it'd be a building with gardens, shops, and a nightclub, while also hosting pet-related games, such as playing with or washing pets, that would earn players points. The idea has already taken shape, and Petaverse's beta is live.
Real World Benefits Can be Used with Game Points
Usually, scoring points in the metaverse would not have any real-life benefits for our beloved pets. A lively puppy will gnaw almost anything, but they won't curb their hunger with metaverse high scores. The grantees behind Petaverse have plans for that all to change in Petaverse Park.
Related News: What else is happening in Decentraland?
The idea would be for pet-loving users to exchange their in-game points for IRL benefits provided by pet companies. It addresses one of the metaverse's more prominent promises (that the two worlds will be somehow united), and it also does it against something that, in all possible universes, involves games, love, and amusement: pets. By casting pets and creating an exceptional venue for owners to interact with their metaverse buddies, Petaverse might be blazing a trail for future interoperability between Decentraland and IRL beings.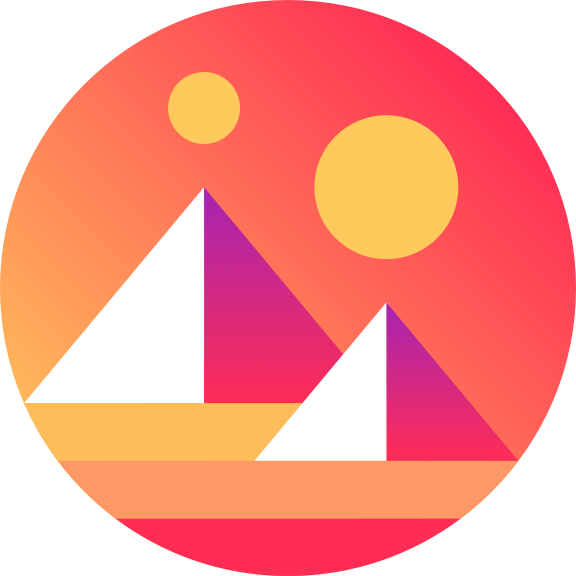 The Petaverse team
Besides being huge pet-lovers, the team at Cominted Labs—spearheaded by founders Magdalena Galarraga, Guillaume Chichmanov, and Nacho Galarraga—understood the power of interoperability and the positive potential yield for both companies and users. Guillaume, the project's Marketing Expert, addresses this premise of exchanging anything earned on the other side of the 'verse for material goodies.
"There's undoubtedly potential in exchanges between the two worlds," he said. As the metaverse evolves, they believe there will be "less and less friction between the virtual and physical worlds, in terms of ownership and user experience—thanks to AR and interoperability standards. It should become easier than ever to bring your assets into multiple metaverses."
Based on this functionality, Guillaume explained that Petaverse's goal is dual: physical and virtual. "Our long-term plan," he said, "is to allow players to claim real-life benefits," such as discount codes of pet food products using the points they earned in-game. As they build Petaverse, they're keeping an eye on interoperability since they want users to be able to "bring their Petaverse Wearables and pet avatars with them" from one world to the other.
Exchanging points for physical benefits is an ambitious and long-term pursuit. Still, in the present tense, the Petaverse team has deployed functionalities in which every user can already swap their well-earned points for cool pet-themed Wearables and NFTs.
Free to Play with NFTs & Wearables Earn Bones
One of the fascinating aspects of Petaverse so far is the Petaverse Care Game, a daily occasion to catch up with some high scores and then claim a prize on the other side of the fence. Players will bump into five pets requiring food or grooming in their game, which happens once a day.
Like IRL, all pets require daily care. They will then need to complete a scavenger hunt around the park to find the necessary items. By completing the daily challenges, users will earn 'bones' which they can use to claim rewards from Petaverse's vending machine. Whenever a user completes the daily challenge, the leaderboard will log the time onto the Petaverse leaderboard. At the end of every week, the top ten scorers will be eligible to receive a special bone-us reward.
The game is free to play, but users that own one of Petaverse's NFTs, a MetaPaw or Wearables, have the added perk of being able to earn 'bones' much faster. In this first version of the game, the Petaverse team has already deployed many rewards, such as pet-themed Wearables or their MetaPaws, which are custom-made 3D NFTs of real-life pets. 'Bones' will also be eligible for switching over for MetaPaw upgrades: animations, accessories, and clothing.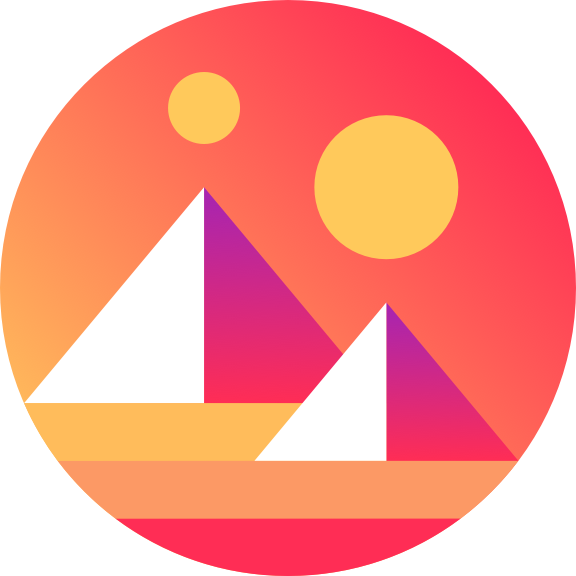 Don't make your puppy wait—Petaverse's beta is already live! Guillaume has posted regular updates in the proposal's comment section, including pictures full of pets and cute animal eye candy. The team behind the project has made speedy progress, exceeding their expectations. You can enter the beta by joining their active Discord server and requesting access.
Creators Looking for Ways to Grow the Petaverse
Besides addressing users who love their pets (including the scores of Internet users who've been selecting "What was your first pet's name?" as a security question ever since 1990). For companies who want to insert themselves into the metaverse by engaging users from both sides, Petaverse is also directed at creators. If you want to create and share your creative input with Petaverse and Decentraland, get in touch with the team.
Love your pet? Would you love to play with them in the metaverse and exchange your rewards for a chicken jerky at your favorite IRL store? Then help Petaverse keep going. The beta is already live, and the grantees, Cominted Labs, need all the feedback they can get. They're directing a bustling Discord server, and they'd love to hear from you—get in touch and help Petaverse reach its full, pet-loving potential.
Don't miss out! Head to Petaverse Park.
Get your Free "Beginners Guide to Crypto & Defi" here
Via this site: Here

---